Speech of His Excellency GSO President GSO Celebrates the World Standards Day 2020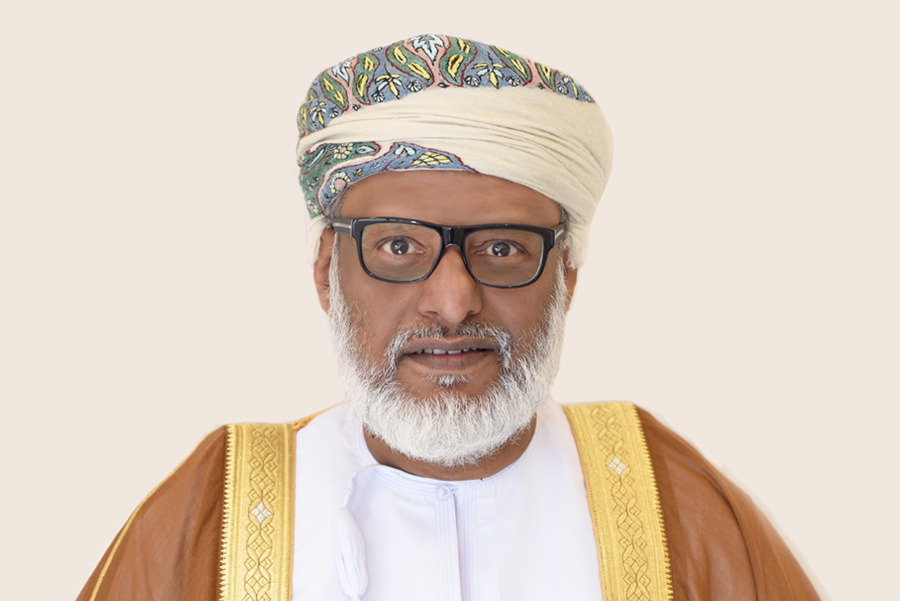 The GCC Standardization Organization (GSO) is participating in the celebration of the 50th International Standardization Day (October 14, 1947), the anniversary of the establishment of the International Organization for Standardization (ISO). "Protecting the Planet with standards" was chosen as a theme for this year.
Each year on 14 October, the members of IEC, ISO and ITU celebrate World Standards Day, which is a means of paying tribute to the collaborative efforts of the thousands of experts worldwide who develop the voluntary technical agreements that are published as International Standards.
On this occasion, it is my pleasure to present to all employees of the national standardization bodies in the member states in general, and those working in standards activity in particular, with sincere congratulations and best wishes on this occasion, in recognition of the great efforts that they exert to provide internationally recognized standards of high reliability and credibility in all ways of life.
Perhaps there is no secret that during the last century, large-scale human and industrial activities have added greenhouse gas emissions that directly and negatively affect the climate and all ways of life. In addition, rapid population growth and urbanization require joint efforts to raise awareness of the responsible use of limited resources, which contribute to protect the environment and the sustainability of those resources for the future generations.
GSO pays high attention to the requirements that contribute in protecting our planet by issuing gulf standards, technical regulations, awareness-raising activities and capacity-building programs, Thus contribute in the protection and safety of the environment, in line with the global, regional and national requirements of the member states.
In addition, GSO periodically reviews and evaluates the standard that concern all aspects of life and with regard to contribute to the protection of the planet, covering all aspects of energy savings, water and air quality, and that by working with the gulf technical committees for standards, including the GSO Technical Committee for Renewable energy and its storage technologies, and other technical committees that pay great attention to these aspects, in addition to direct cooperation with many relevant Gulf, regional and international organizations.
In conclusion, I would like to pay tribute to the efforts exerted by international, regional, and national organizations in the field of standardization. I would also like to thank all those working in the field of standardization and its various activities in Member States and all the organization and standardization supporters.