About GSO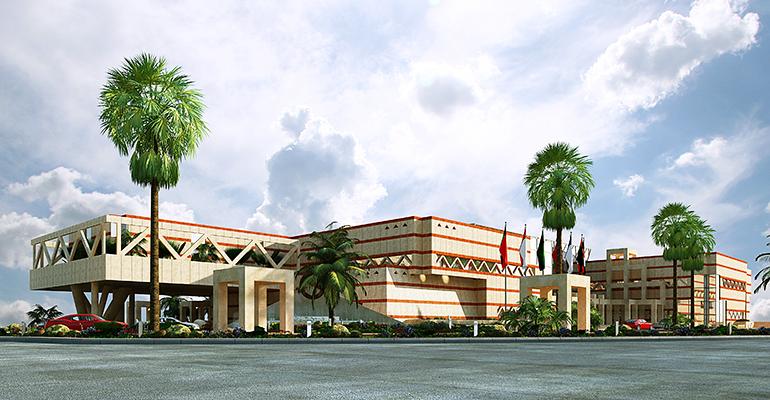 GCC Standardization Organization (GSO) is a Regional Standardization Organization (RSO) which was established by the resolution of the GCC Supreme Council  (22nd Session, Muscat, Oman, 30-31 December 2001) and assumed its operation in May 2004 with membership of the governments of The State of the United Arab Emirates, The Kingdom of Bahrain, The Kingdom of Saudi Arabia, The Sultanate of Oman, The State of Qatar, and The State of Kuwait. In January 2010, The GSO Council approved joining the Republic of Yemen as a full member in GSO.
The mission of GSO is to assist the States of the Cooperation Council for the Arab States of the Gulf (GCC) to achieve the objectives set forth in its Charter and in the GCC Economic Agreement by unifying the various standardization activities and following up implementation and compliance with the same in cooperation and coordination with the standardization bodies in the Member States (NSBs) to develop the production and service sectors, foster the Intra-GCC trade, protect the consumer, environment and the public health, enhance the GCC economy and its competitiveness and meet the requirements of Gulf Custom Union and Gulf Common Market.
GSO members are the National Standardization Bodies of GCC countries, and Yemen.