GSO stresses the importance of applying Gulf Standards and Technical Regulations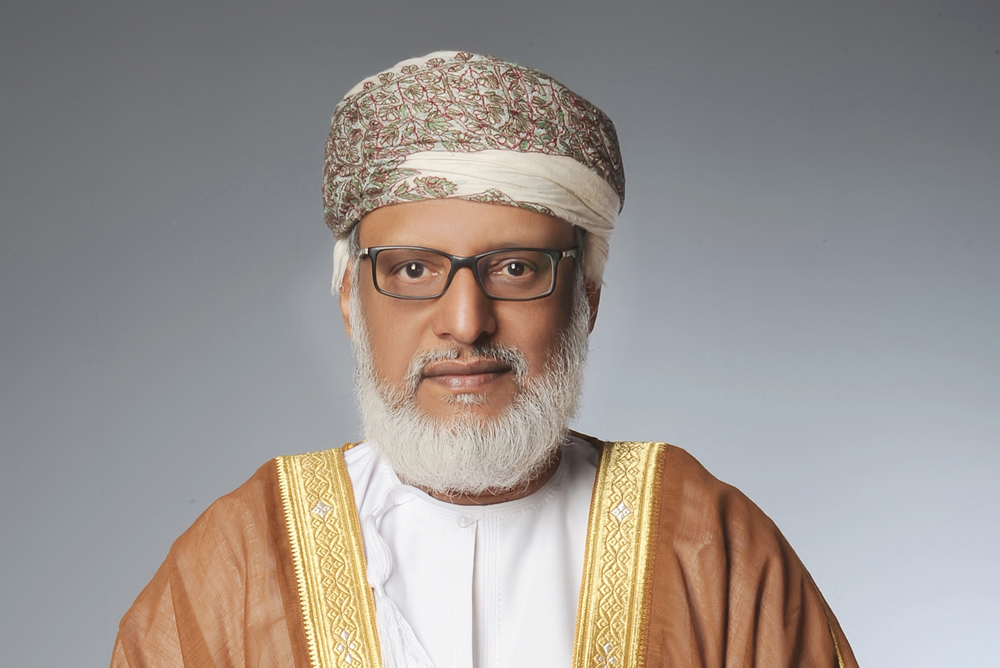 His Excellency Mr. Saud bin Nasser Al-Khusaibi, President of the GCC Standardization Organization (GSO), stated that GSO has implemented a number of procedures that meet the needs of Member States by providing relevant Gulf standards and technical regulations, in line with the precautionary health measures related to dealing and limiting the spread of the new Corona virus.
His Excellency revealed that GSO is working on adopting the European standard related to masks "Medical Face Masks – requirements and test methods" (EN 14683:2019+AC) to be issued as a Gulf standard, and submitted to the Member States for approval, in preparation for its implementation, in addition to the Gulf standard, " GSO ISO 22609:2009 "Clothing for protection against infectious agents – Medical face masks – Test method for resistance against penetration by synthetic blood (fixed volume, horizontally projected)".
The GSO President called for attention and commitment to apply the instructions and requirements mentioned in the Gulf standards and technical regulations in the industrial, commercial and medical sectors in a way that enhances everyone's efforts to limit the spread of viruses. Pointing out that GSO in cooperation with Member States issued several standards and Gulf technical regulations related to health and safety such as general rules for food health, health conditions in food factories and their employees, health requirements for groceries, supermarkets, hypermarkets, consumer centers and complexes, food safety management systems, and health requirements that must be met In school canteens and food handling, the application of which contributes to health safety and reduces the spread and spread of epidemics.
GSO also issued a general standard for contaminants and toxins in food, preparing safety flyers and using basic safety standards and collective safety standards, the constitution of health practices for bottled drinking water, guidelines for exchange of information in an emergency, as well as safety requirements in medical laboratories, and protective clothing used against spray Flying parts 1 and 2, and protective clothing against infectious objects.
Mr. Al-Khusaibi extended his thanks and appreciation to the governments of the Gulf Cooperation Council for all the precautionary actions taken to face of the spread of Corona virus, with the aim of providing maximum protection for the safety of citizens and residents, especially the efforts of the Kingdom of Saudi Arabia in ensuring the safety of pilgrims and visitors and the non-transmission of the Corona virus to the Two Holy Mosques. It is worth noting that GSO is practicing its activities in the different standardization fields at the level of the GCC states from its permanent headquarters in the diplomatic quarter in the city of Riyadh and aims to unify standardization activities and follow up their implementation and commitment to them in cooperation and coordination with standardization bodies in the Member States, and that contributes to the development of trade between them, and protection Consumer, environment and public health, and encourage Gulf industries and products to achieve support for the Gulf economy and GCC Common Market.