The Obstacles of SMEs in Applying the Standards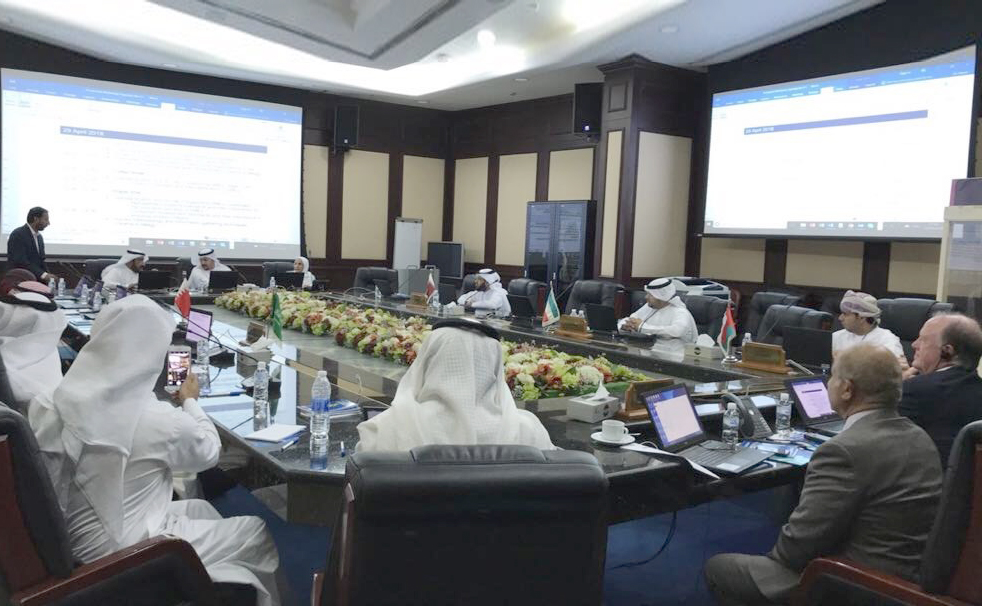 The GCC Standardization Organization (GSO) held a preparatory workshop for Steering Committee members of the Technical Support Center for Small and Medium Enterprises (SMEs) in cooperation with The United Nations Industrial Development Organization (UNIDO) and hosted by the Public Authority for Industry (PAI) in Kuwait, Sunday, 29 April 2018.
The session was opened by HE Mr. Mohammed Eid Al-Adwani, Deputy General Manager of Industrial Standards and Services at the Public Authority for Industry, in the presence of HE Eng. Falah Mubarak Al-Hajraf, Director of Standards and Metrology Department at the Authority, in which he welcomed the members of the steering committee and emphasized its importance for GSO members.
The workshop included preparing for the implementation of a survey on the obstacles facing (SMEs) in the GCC countries when applying the standards and the roles of coordinators from the representatives of their member countries. This study will be carried out by GSO members in cooperation with UNIDO.
This study is one of the projects that GSO is currently working on to be achieved as one of its strategic objectives in its strategic plan (2016-2020) to employ standardization activities for the development of industry and business sector through the implementation of an integrated program aimed at raising the capacities of (SMEs) in member countries through surveys,  workshops, and simplifying work guides to implement standardization activities at the national and regional levels; to enhance the economies of Member States, and to ensure the sustainability and presence of such enterprises in world markets.