Muscat Hosts the Consultative Meeting of Heads Of National Standardization Bodies In GSO Member States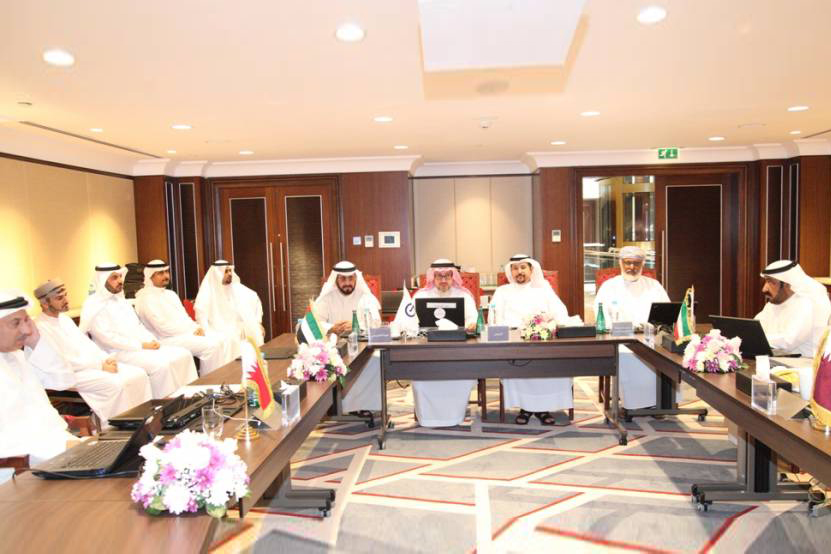 The Sultanate of Oman, represented by the General Directorate of Standards and Metrology at the Ministry of Commerce and Industry, hosted the consultative meeting of heads of Gulf standardization bodies on 22 April 2018 in Muscat.
The meeting, chaired by the representative of the State of Kuwait and in the presence of His Excellency Mr. Nabil bin Amin Molla, Secretary General of the Standardization Organization (GSO) and Heads of National Standardization Bodies, discussed the latest developments and current situation of the GCC Standardization Organization (GSO) and the role of the GSO in achieving integration and harmonization of joint GCC work.
At the end of the meeting, the Secretary General of GCC Standardization Organization (GSO) honored Eng. Fahad Sahab Al-Mutairi, Assistant Undersecretary, Deputy Director General for Standardization and Industrial Services. Public Authority for Industry, Kuwait, in recognition of his efforts during his term as a member of GSO Technical Council.