GSO Celebrates the Arab Standardization Day 2018.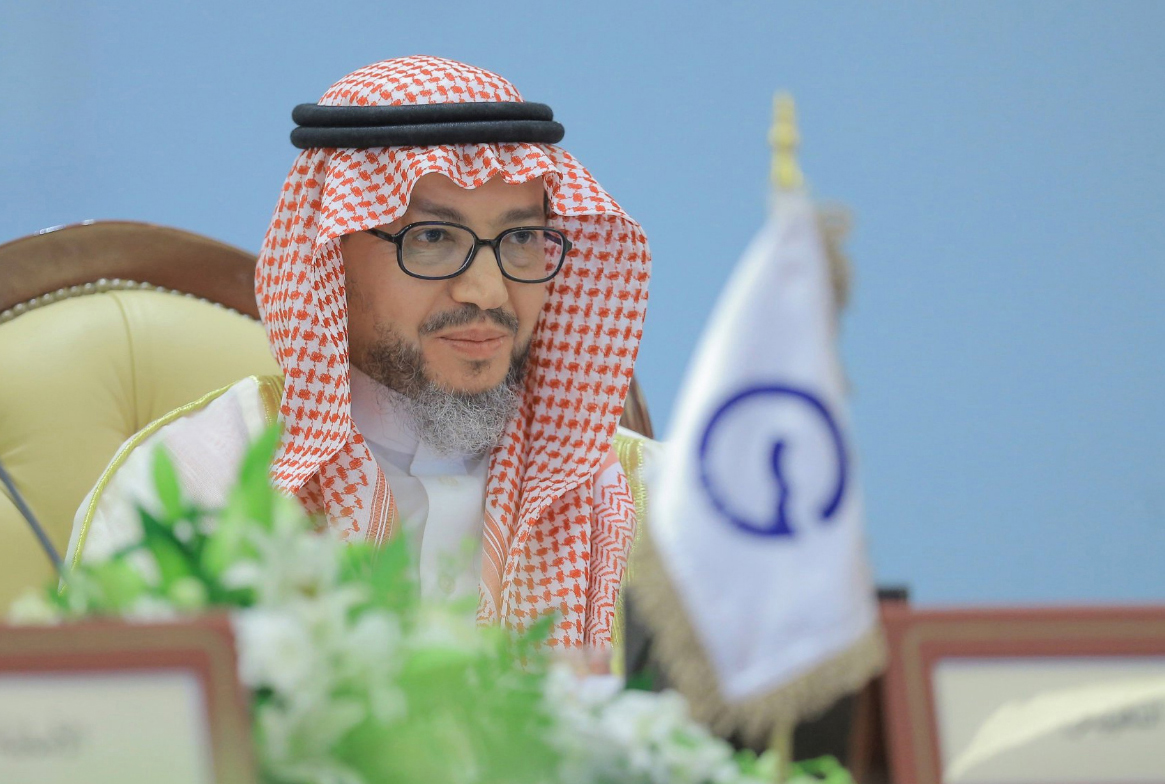 The Standardization Organization for the Arab States of the Gulf (GSO) is participating in Celebrating the Arab Standardization Day, which is held on March 25TH each year.
Mr. Nabil Molla, GSO Secretary General, in his speech on this occasion, pointed out the slogan of the celebration of the Arab Standardization Day for the year is in the framework of the international trend towards advocacy to achieve the goals of sustainable development and in line with the slogan of the World Standards Day, which was celebrated in October 2017 under the slogan "The standardization make the cities smarter" and in line with one of the objectives of the United Nations Building of sustainable cities and communities. In addition, he praised the great efforts done by all National Standardization Bodies in GSO member states.
It should be noted that the 25th of March each year coincides with the anniversary of the establishment of the Arab Organization for Standardization and Metrology, which was established on 25TH March 1968 in Cairo as one of the organs of the League of Arab States, which was merged into the framework of the Arab Industrial Development & Mining Organization (AIDMO) in 1988, and they Celebrated the Arab Standardization Day for the first time on 25TH March 1999.