Sultanate of Oman Hosts the Meeting of the Gulf Technical Committee for Standards of the Food and Halal Products Sector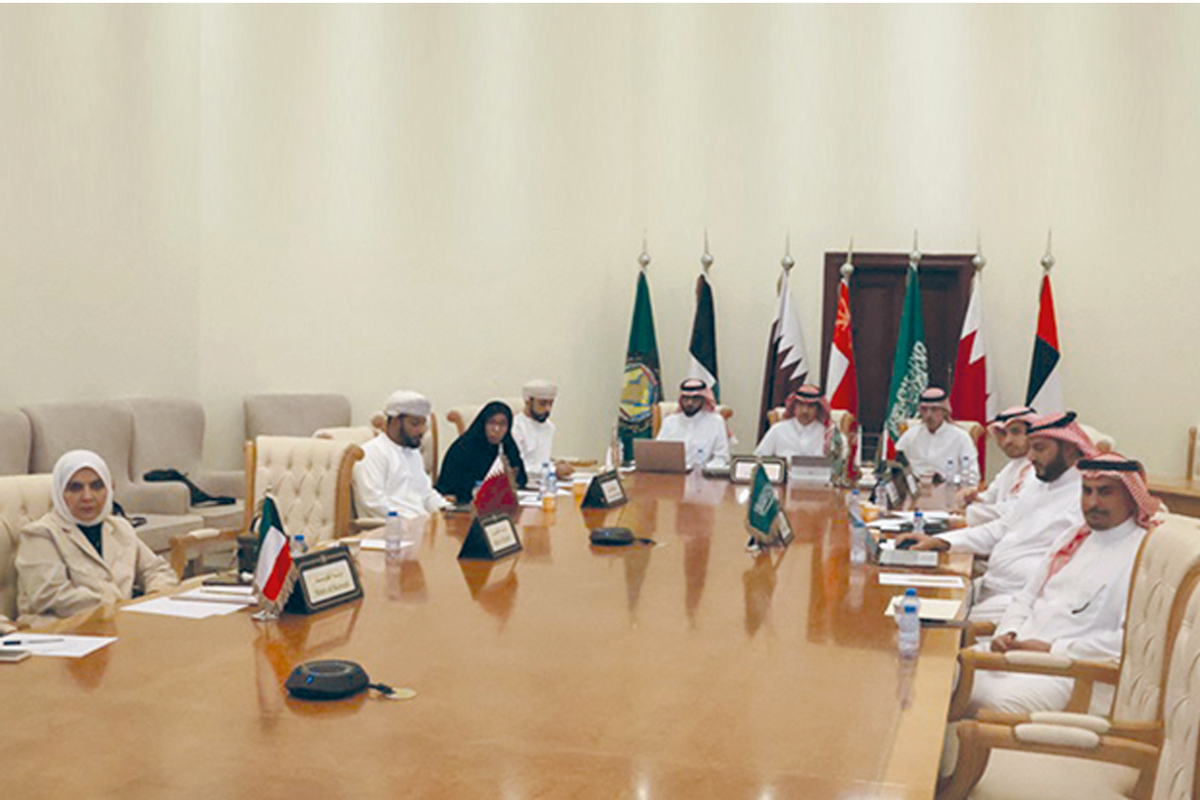 The meeting of the Gulf Technical Committee for standards of the food sector, halal products and services began yesterday. It was hosted by the Sultanate of Oman, represented by the Ministry of Agriculture, Fisheries Wealth, and Water Resources, and organized by the GCC Standardization Organization (GSO), in cooperation with the Food Safety and Quality Center.
The meeting was held during 05 – 09 November 2023, at the headquarters of the Advisory Body of the Supreme Council of the Gulf Cooperation Council.
The twentieth meeting of the Gulf Technical Subcommittee for Food Labelling Standards and the second meeting of the Gulf Working Group for Codex Alimentarius were also held in succession.
Representatives of the authorities concerned with food safety and quality in the Gulf Cooperation Council countries discussed over the five-days meeting ways to prepare an integrated Arab system for the halal sector and review the draft guide for building a national halal system, and the draft Arab regulation to appoint notified bodies concerned with forming and following up on the progress of work to prepare the executive plan of the Arab strategy for (Halal).