GSO Technical Council Holds its 56th Meeting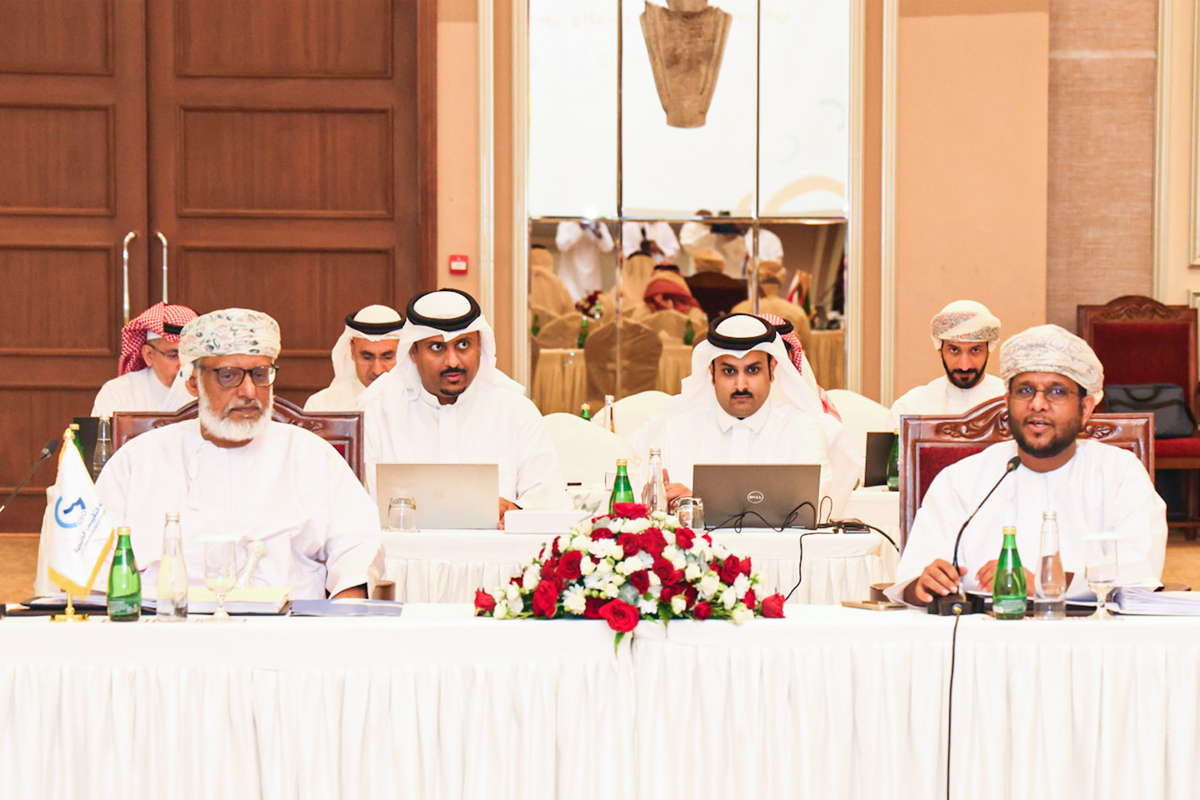 The Technical Council of the Standardization Organization for the Cooperation Council for the Arab States of the Gulf (GSO) began today its fifty-sixth meeting in the city of Salalah, Sultanate of Oman.
The meeting was chaired by His Excellency Dr. Saleh bin Saeed Musan, Undersecretary of the Ministry of Trade, Industry and Investment Promotion for Trade and Industry in the Sultanate of Oman, with the participation of their Excellencies Head of the national standardization bodies in the member states, and with the presence of His Excellency Saud bin Nasser Al-Khusaibi, President of GSO.
The two-day meeting is due to discuss a number of important topics related to the activities of GSO, most notably is the approval of a new set of draft Gulf standards and technical regulations and their amendments, which cover various vital areas, to be eventually endorsed by the Ministerial Committee for Standardization Affairs at its next meeting.
The meeting reviews the outcomes of the Gulf Standards technical committees, the outcomes of previous meetings of the Steering Committee for Metrology, the Gulf Committee for Conformity Assessment, and the Gulf Committee for Laboratories. It also reviews the outcomes of previous meetings of the Conformity System Administration Committee in order to achieve a unified financial system for standardization services.
The meeting also reviews the implementation of the decision of the Ministerial Committee for Standardization Affairs to emphasize the importance of expanding the application of the Gulf technical regulations for low-voltage electrical appliances and equipment; and following up on the implementation of the decisions of the last meeting of the Technical Council, preparing for the sixth meeting of the Ministerial Committee for Standardization Affairs, and also reviewing the document of services required to implement the unified Gulf conformity system, and  developments in the implementation of the strategic plan, and GSO Draft Budget for the fiscal year 2024.