GSO Organizes a Workshop on Twinning with International Technical Committees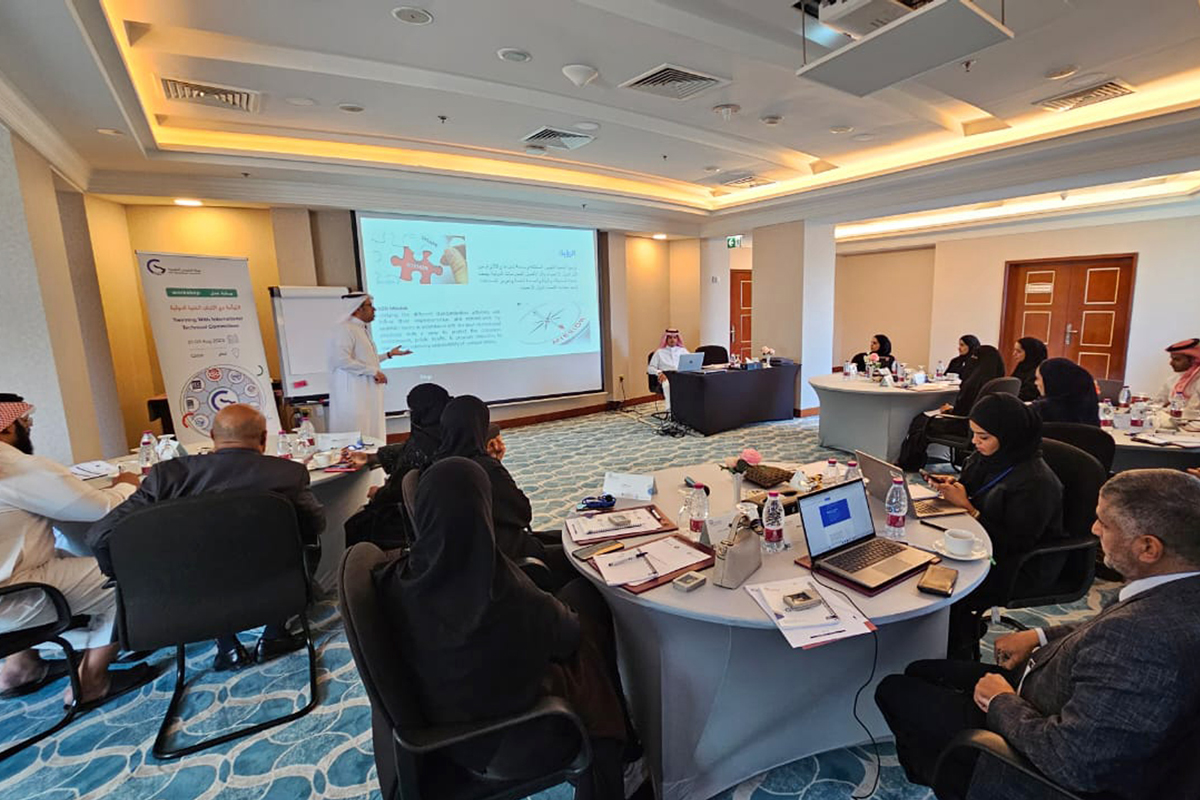 The GCC Standardization Organization (GSO) organized a workshop on "twinning with international technical committees" as part of its Training Plan for the year 2023.
The workshop, hosted by Doha, was recently organized in coordination and cooperation with the Qatar General Organization for Standardization (QS). it was held during the period 1-3 August 2023.
The workshop was held with the participation of Chairpersons, secretaries, and representatives of the Gulf technical committees for standards, representatives of the Arab Industrial Development, Standardization and Mining Organization (AIDSMO), in addition to representatives of the Standards and Metrology Institute for the Islamic Countries (SMIIC).
The workshop, in which a group of experts lectured over a period of three days, aimed at strengthening the infrastructure aimed at unification of standards, the capabilities of the twin partner, increasing the participation of the twin partner in the governance and know- how of the body to be twinned with, promoting the exchange of experiences between members, and the optimal use of resources through cooperation, in addition to developing long-term strategic partnerships.