GSO Technical Council Approves (67) Gulf Standards and Technical Regulations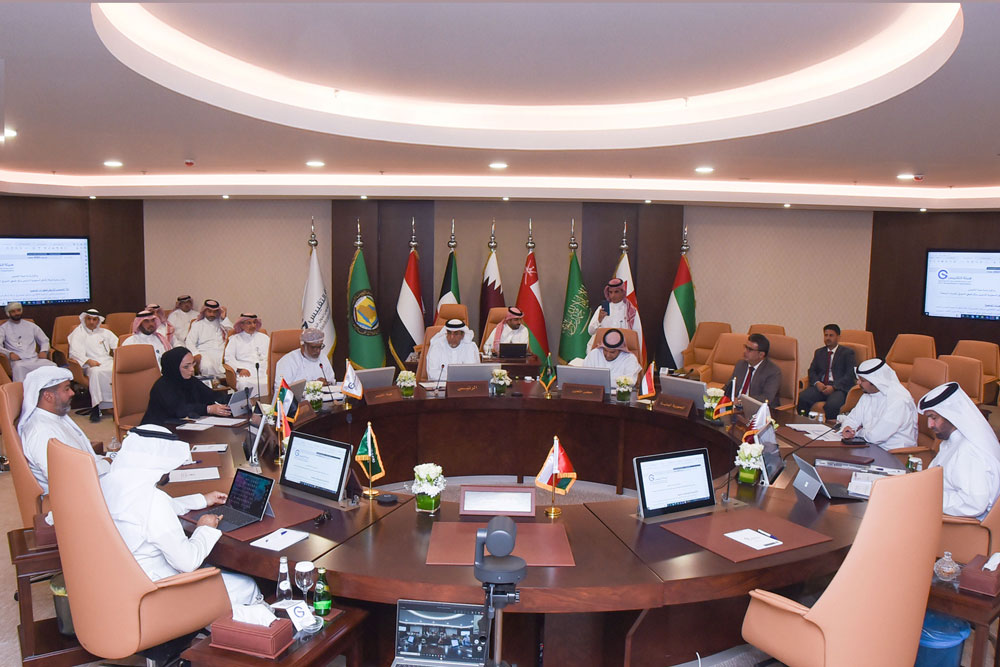 His Excellency Mr. Saud bin Nasser Al-Khusaibi, President of the GCC Standardization Organization for the Arab States of the Gulf (GSO) stated that the Technical Council of GSO approved, in its fifty-third meeting, a new batch of Gulf standards for a number of goods and products, which amounted to (56) Gulf standards. The Council also proposed the endorsement of (11) projects as Gulf technical regulations, recommending that they are raised to the GSO Ministerial Committee for Standardization Affairs for adoption as Gulf technical regulations.
He pointed out that GSO Technical Council held its meeting on 09-10 October 2022, at GSO new building at the Diplomatic Quarter, Riyadh. The meeting was chaired by His Excellency Dr. Saad bin Othman Al-Qasabi, Governor of the Saudi Standards, Metrology and Quality Organization (SASO) and Chairman of the current term of the Council. Several topics relating to standards, conformity, metrology and other related issues were discussed.
The meeting concluded with a number of resolutions that have bearing on the process of cooperation between GSO member states in the field of standardization, including approval of the table of electrical voltage, frequency, type and shape of plugs and sockets, and approval of translated projects for (6) Gulf standards, in addition to approving the results of performance evaluation of the GCC technical committees.
The Council also reviewed the level of progress in implementing the performance indicators and strategic projects for the year 2022.
His Excellency added that the Technical Council discussed the memorandum of GSO presidency regarding the governance model for the activities of testing and calibration laboratories and their relevance to the activities of the GCCLAB and decided to approve the formation of a Gulf Committee for Laboratories with membership of standardization bodies in member states and assigning GSO to define its terms of reference.
His Excellency the President of GSO thanked the members of the Technical Council and the Gulf delegations for responding to the invitation and actively participating in the various activities of GSO, stressing the importance of partnership with national standardization bodies to achieve the mission of GSO in promoting integration and interdependence among member states.
His Excellency also extended his highest thanks and appreciation to the government of the Kingdom of Saudi Arabia for its continuous support to GSO from the beginning of its work until volunteering to establish and furnish the GSO building.
The Technical Council, which consists of Their Excellencies, Heads of Standardization Bodies in GSO Member States, also valued the distinguished efforts made by the Chairman of the current term of the Council, His Excellency Dr. Saad bin Othman Al-Qasabi, Governor of SASO for his management of the meeting.
The Council also thanked GSO and expressed appreciation to GSO for the good preparation and organization of the meeting.