GSO Participates in the Meetings of the ASTM in Seattle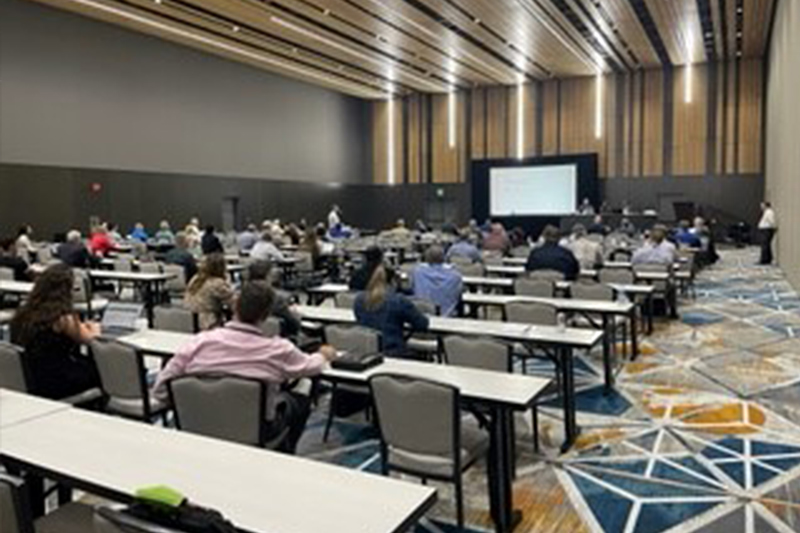 The GCC Standardization Organization for the Cooperation Council of the Arab States of the Gulf (GSO) participated in the meetings of the committees of the American Society for Testing and Materials (ASTM International) in Seattle, USA, during the period 26-30 June 2022.
GSO was represented by Eng. Khaled Al-Jahmi from the Standards and Metrology Department.
The meetings involved discussions of different important topics related to the various fields of standardization, including review and approval of new standards in several fields.
The areas of cooperation with specialists participating in the meetings were also discussed with the aim of enhancing aspects of joint cooperation to serve the national interest and achieve the desired goals in the field of promoting the use of standards and technical regulations and propagating awareness of their importance, as well as cooperation in the field of technical committees.
The implementation of standards ensures obtaining quality products and goods that fulfil safety standards and requirements of health and environmental protection in order to accomplish consumer safety and supporting the economy.