GSO Launches the Standardization Ambassadors initiative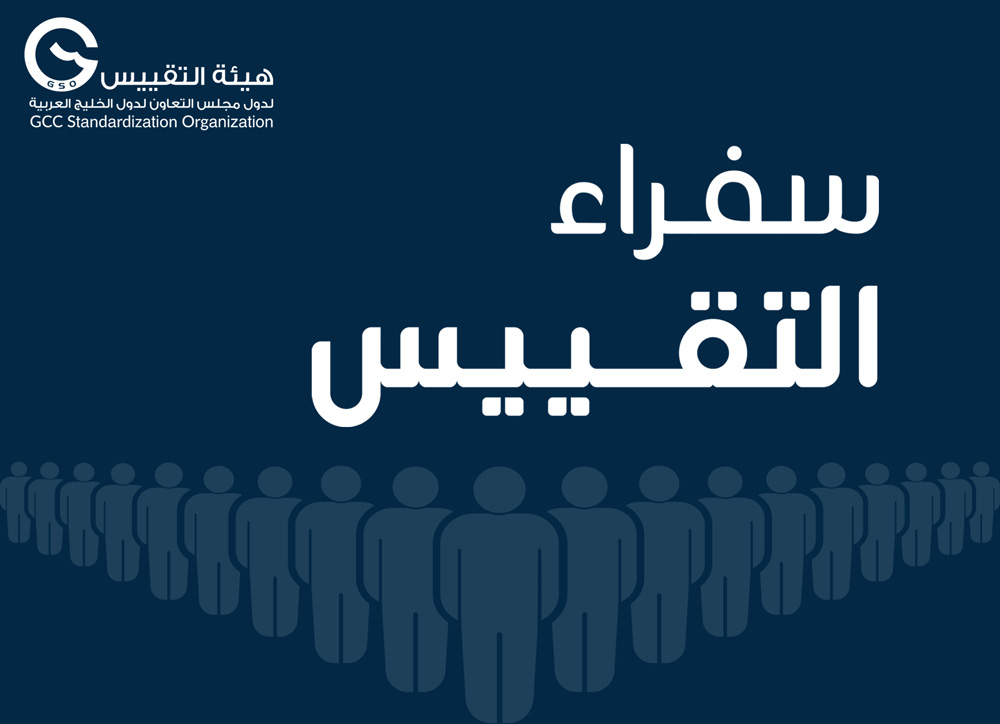 The President of the GCC Standardization Organization for the Cooperation Council for the Arab States of the Gulf GSO, His Excellency Mr. Saud bin Nasser Al-Khusaibi, announced the launch of the Standardization Ambassadors initiative, concurrently with GSO celebration on the occasion of the Arab Standardization Day, which falls on March 25 of each year, which came this year under the theme "Standardization is a tool for an Arab sustainable digital world."
In his speech on this occasion, he explained that the Standardization Ambassadors initiative is a voluntary initiative that aims to activate community participation by inviting specialists and those interested to contribute to spreading the concepts of standardization and raising awareness of the importance of standardization and its connection to our daily life, as well as contributing to building their knowledge capabilities in the areas of standardization by providing them with the opportunity to participate in Seminars and public events related to standardization. This is because GSO strongly believes in the role of all walks of society in contributing to spreading awareness of standardization.
His Excellency pointed out that everyone can register for the Initiative by visiting GSO website www.gso.org.sa
The Standardization Ambassadors initiative aims to activate community participation in standardization activities, communicate the mission of GSO and spread the importance of standardization, propagation of GSO awareness programs.
It also aims at building the knowledge capacities of the targeted audience in the field of standardization.
This initiative targets the government public sector, the education sector, the culture and media sector, youth and sports sector, the private sector, content makers in social media platforms, and others.