Gso Celebrates the Gulf Consumer Day 2021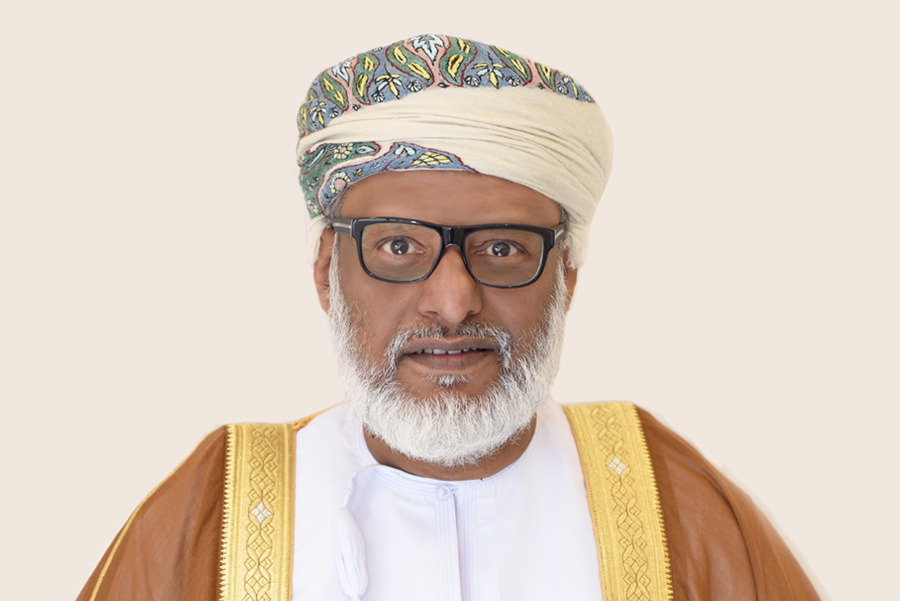 GCC Standardization Organization (GSO) participates with the National Standardization Bodies (NSBs), consumer protection bodies, and the various concerned authorities in the countries of the Gulf Cooperation Council in their celebration of the Gulf Day for Consumer Protection, which falls on the first of March of each year.
In his speech on this occasion, His Excellency Mr. Saud bin Nasser Al-Khusaibi, GSO president, stressed the great role that standards and its related activities play in consumer safety, and its great impact on raising the standard of living and the welfare of society.
His Excellency explained that this celebration comes with the aim of shedding light on one of the areas related to the consumer, and reminding about the consumer safety importance, and enhancing the role of the concerned organization in contributing to spread awareness about the importance of standardization with focusing on standards and technical regulations to consumer protection from various methods of fraud and commercial misinformation, with the aim of ensuring that the consumer has access to integrated information that helps him to make the right decisions regarding the goods or services available in the market.
Noting that the GSO pays great attention to the Gulf consumer, and this is reflected through the preparation and development of Gulf standard and technical regulations for various commodities, products, regulations and relevant legislation in cooperation with the NSBs in the member states, in order to serve the needs and the requirements of the trade and industry sectors in the GCC countries and serve the consumer by achieving and ensuring the availability of quality and safety conditions for various commodities, products and materials.
His Excellency revealed that the total number of Gulf standards and technical regulations issued by the GSO so far has reached more than 23,481 thousand Gulf standards and technical regulations covering various commodities and products.
The occasion of the celebration of the Gulf Day for Consumer Protection was adopted on the recommendation of the Consumer Protection Committee of the General Secretariat of the (GCC), which was approved by the (GCC) Committee on Trade Cooperation at its 32 meeting on 31/5/2005. They start celebrating since March 1st, 2006, under the slogan (consumer protection responsibility of all).