GSO holds remotely a series of Technical Meetings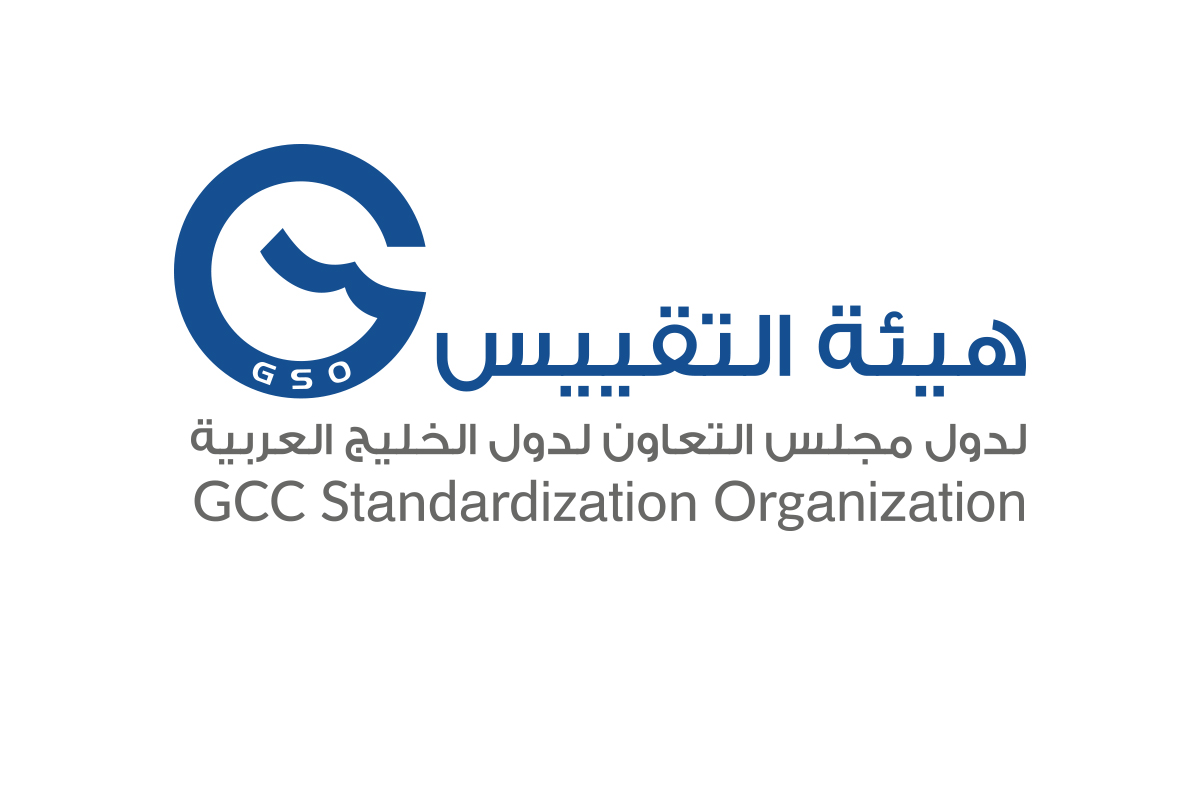 The GCC Standardization Organization (GSO) recently held a series of meetings for the Gulf technical committees via telecommunications technology.
Where the Gulf Technical Committee for Children Safety Standards (GSO TC14) held its meeting on June 14, 2020, during which all the technical committee's projects were approved, and appropriate recommendations were taken.
GSO also held a meeting with a representative of the Gulf Petrochemicals and Chemicals Association (GPCA), which discussed the Gulf standard draft "Recycled raw materials and plastic tools" to be used in contact with food", which is being studied by TC05 GSO Technical Committee for Food and Agricultural Products. In addition to that, GSO held the 23rd meeting of the TC07 GSO Technical Committee for Oil and Gas on June 17, 2020, in which the committee discussed the agenda items, the most important of which are projects submitted for approval, and the following up of the Memorandum of Understanding and the action plan 2020 signed between GSO and the American Petroleum Institute (API).