GSO held the Gulf Food Week in Muscat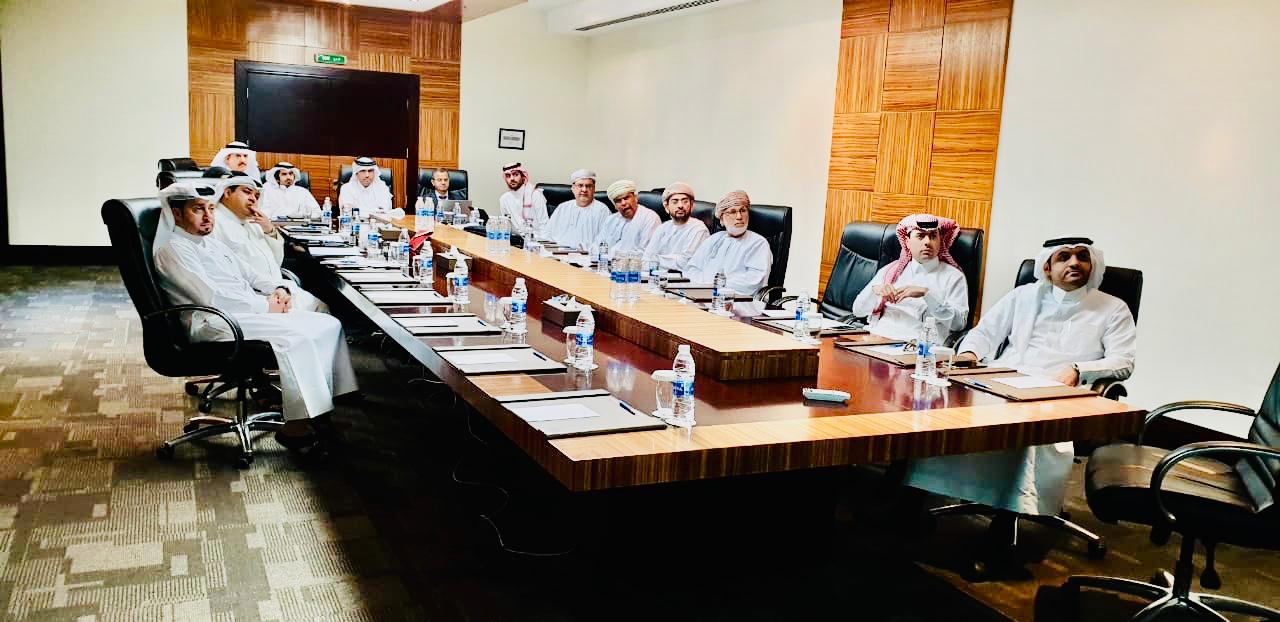 The GCC Standardization Organization (GSO) is organizing a series of meetings of the Gulf Technical Committees for the food and halal sector in Muscat, Oman, November 3-7, 2019, within the Gulf Food Week.
The GCC technical committees continue its regular meetings for the purpose of preparation and updating standards and technical regulations in the Gulf, based on several references a standard specifications reference, considering the national requirements of Member States.
The event started with the 28th meeting of the Gulf Technical Committee for Food and Agricultural Standards on November 03-04, 2019, accompanied by a workshop on "Simple Packaging of Tobacco Products".
On the 5th of November 2019, the GCC Technical Subcommittee on Food Labeling Standards and the GCC Technical Subcommittee on Food Additives and Contaminants specifications were held, and many important topics were discussed, and recommendations were made, especially about preservatives, tobacco products, and consumer safety issues.
The week ended with the convening of the 4th meeting of the Gulf Technical Committee for the specifications of halal products and services on November 6-7, 2019. accompanied by an induction workshop on halal presented by the Gulf Accreditation Center and discuss some of the issues related to halal and current standard specifications with a view to compatibility, and the development of appropriate solutions and recommendations as a committee hoped that the meetings of the technical committees will result in a number of decisions regarding the approval of their plans for 2020. In addition, the approval of new projects for a number of standards and technical regulations of the Gulf to be submitted for adoption.