GSO organizes a workshop on the ISO Copyright Convention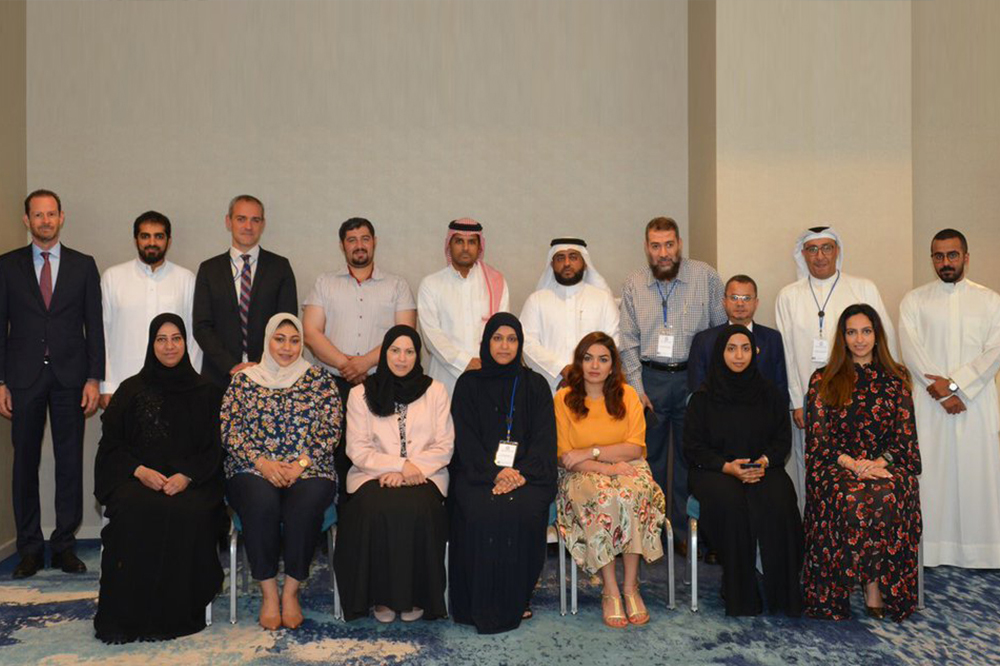 The GCC Standardization Organization (GSO) organized a workshop (the ISO POCOSA 2017 & Benefits of XML in Standards Publishing), in cooperation with the Department of Standards and Metrology in the Ministry of Industry, Commerce & Tourism, in the Kingdom of Bahrain, Manama from 17-19 June 2019.
Ms. Mona Al Alawi, Director of Standards and Metrology Department at the Ministry pointed out that the workshop on copyright and intellectual property is presented by experts from the (ISO), With the participation of those concerned with technical solutions at GSO. She added that the workshop aims to explain the ISO POCOSA 2017 agreement of the International Organization for Standardization, and the importance of adherence to its provisions on copyright and intellectual property of the specifications and publications of the organization, in addition to the benefits of publishing the standards of XML technology.
She added that GSO has several specialized training programs to build technical capabilities in the Gulf standardization bodies and that the course was designed to qualify specialists in the field of standards development, as well as those concerned with information technology related to standardization. At the same time, she praised the continuous efforts of GSO to design specialized training programs and the selection of highly qualified trainers, with diversification in the methods and means of training.
The workshop was attended by representatives and specialists from the national standardization bodies of the Member States, as well as those concerned and interested in intellectual or industrial property rights.