The Closure of the 5th GCC Laboratory Proficiency Conference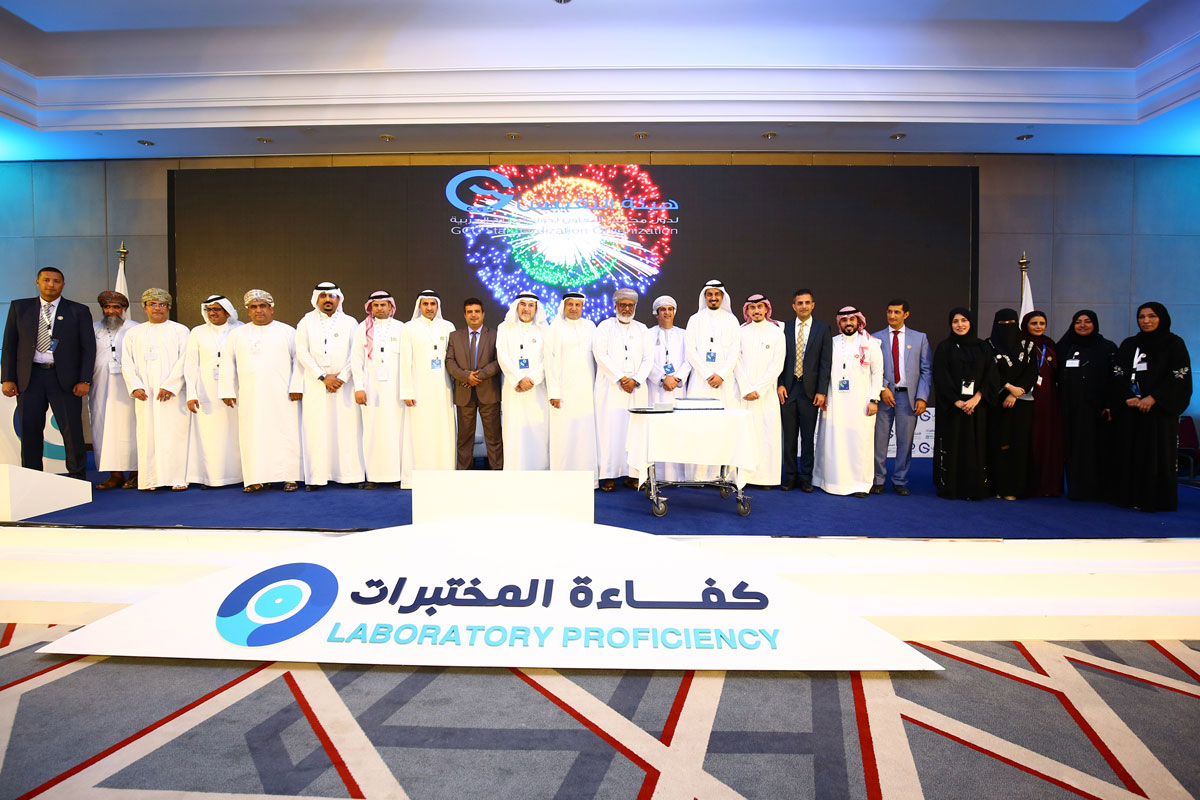 The 5th GCC Laboratory Proficiency Conference concluded Under the patronage of His Excellency Dr. Ali bin Masood bin Ali Al Sunaidi, Minister of Commerce and Industry of the Sultanate of Oman and organized by the GCC Standardization Organization (GSO) in cooperation with the Ministry of Commerce and Industry in Oman, ISO, the GCC Accreditation Center, and ASTM International on 26-27 February 2019 in Muscat.
The final statement of the conference was issued with 15 recommendations, the most important one was the enhancement of the quality infrastructure of the laboratories in the Member States by intensifying technical capacity building programs for laboratory personnel, and urging the laboratories to obtain the international accreditation to prove their efficiency and benefit from the services provided by the Gulf Accreditation Center to Enhances the international recognition of the services provided by these laboratories, as well as urges the laboratories of the Member States and their technicians to participate in the qualification programs provided by GSO and GCC Accreditation Center.
The recommendations also included the call to support the partnership between government agencies and the private sector to increase investments and expand private laboratories and conformity assessment services in the priority areas of Member States.
The 5th GCC laboratory proficiency conference focused on the petroleum and petrochemical sector, which represents the high importance of this sector as one of the most economic sectors in the Member Countries. The conference reviewed in its eight scientific sessions all aspects related to the infrastructure supporting the quality of laboratories.
The final recommendation of the conference was to start preparing Gulf legislations to prove the conformity of the e-commerce products, in order to facilitate trade and contribute to the preservation of the rights of all parties and the priority of consumers and to study their potential impact on the services provided by the laboratories operating in the Member States.