GSO organized a workshop on the update of the international standard ISO 22000:2018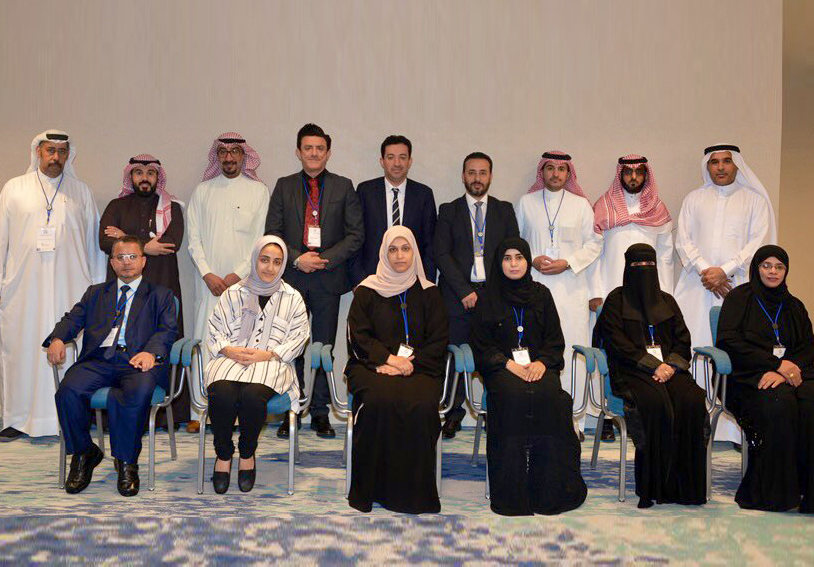 The GCC Standardization Training Center organized a training workshop on the standard of food safety management system ISO 22000: 2018, which was hosted by the Kingdom of Bahrain, represented by the Department of Standards and Metrology at the Ministry of Industry, Commerce and Tourism during the period 3-5 December 2018 in Manama.
The workshop was attended by a number of representatives of the standardization bodies in the Member States and government and private entities who are concerned with food safety and quality assurance.
The workshop was organized within the framework of partnership and cooperation between the GCC Standardization organization GSO and its Member States to keep updated of international standards and its impact on all involved parties.
The workshop included a number of topics, such as presenting the new updates in ISO 22000, the basic principles of the food safety management system, the processes and techniques used to evaluate and control the risks of food safety, as well as the HACCP system.