GSO celebrating the World Standards Day 2018 (Speech of His Excellency Mr. Saud Bin Nasser Al-Khusaibi)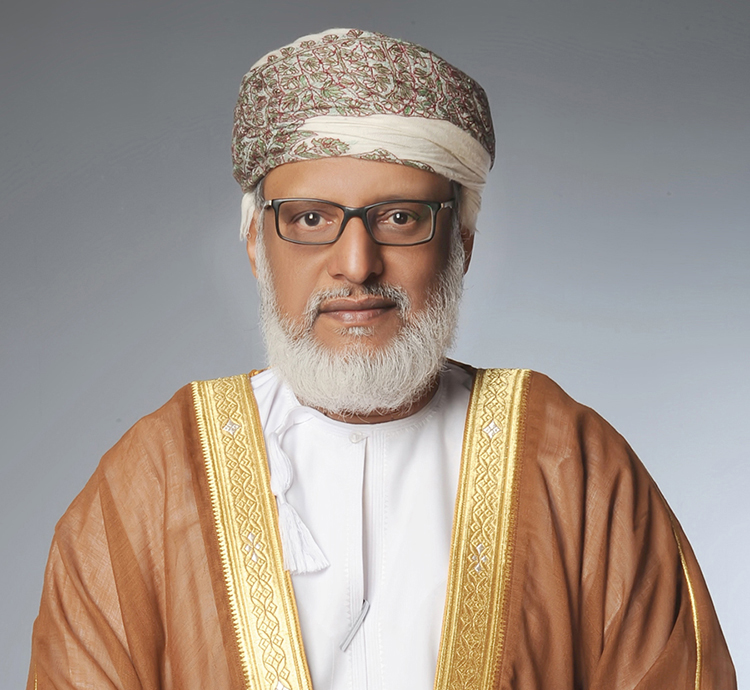 The GCC Standardization Organization (GSO) is participating in the celebration of the forty-ninth International Standardization Day (October 14, 1947), the anniversary of the establishment of the International Organization for Standardization (ISO). The "International Standards and Fourth Industrial Revolution" was chosen as a theme for this year.
Each year on 14 October, the members of the IEC, ISO and ITU celebrate World Standards Day, which is a means of paying tribute to the collaborative efforts of the thousands of experts worldwide who develop the voluntary technical agreements that are published as international standards.
The three international organizations issued a speech highlighting the role of standards under the Fourth Industrial Revolution; their role in moving to a new era of emerging technology in a number of areas, including robots, artificial intelligence, nanotechnology, and Internet of things.
Standard is a powerful and safe way to ensure safety and reduce risk in various areas. For example, security standards maintain the security of our data in our personal devices and the organizations we operate in, as well as reduce data piracy, facilitate the safety and security standards of robots to interact with humans. The international standards played a major role during the first industrial revolution 250 years ago, certainly will play a crucial role in the Fourth Industrial Revolution as well.
In the first industrial revolution of the eighteenth century, the transition from manual labor to machinery and factory work increased the need for standards. Today, standards – again – play a key role in moving to a new era, and the speed of change we see is based on standards. Innovators therefore rely on standards – such as those issued by IEC, ISO and ITU – or issued by other regional bodies such as GSO. CENCENELEC, and ASTM International, as well as National Standards Bodies (NSBs) to ensure compatibility and interoperability so that new technologies can be adopted smoothly.
But this acceleration in the pace of change brought about by the Fourth Industrial Revolution has posed great challenges. Robots and artificial intelligence will carry out more tasks previously performed by humans. Further industrialization (known as 3D printing) will change the way we make goods, "Print things" at home, and since everything from aircraft to child monitors will be digitally connected, the vulnerability of data and the consequences of violating and penetrating it is doubly increased. These are just some of the examples of issues presented by a new generation of intelligent technologies with large data, incremental integration, cloud storage, open hardware communications, and more.
The Fourth Industrial Revolution began, but in order to make full use of its potential to improve societies, there is a need to produce new standards as well as to develop current standards to keep pace with this development.
With these developments, the GSO has been working in cooperating with the National Standards Bodies (NSBs) of Member States and through its sustainable partnerships with various international and regional organizations working in the field of standardization to create and develop standards and technical regulations and to issue them as Gulf standards and technical regulations. GSO has issued more than 23 thousand standards and technical regulations covering all sectors needed by Member States. These standards and TRs serve the Member States with a view to develop their productive and service sectors, facilitating trade exchange, protecting consumers and the environment, as well as encouraging national industries and products to support the Gulf economy.
In conclusion, I would like to pay tribute to the efforts exerted by international, regional and national organizations in the field of standardization. I would also like to thank all those working in the field of standardization and its various activities in Member States And all the organization and standardization supporters of all its activities.