GSO celebrates World Standards Day 2018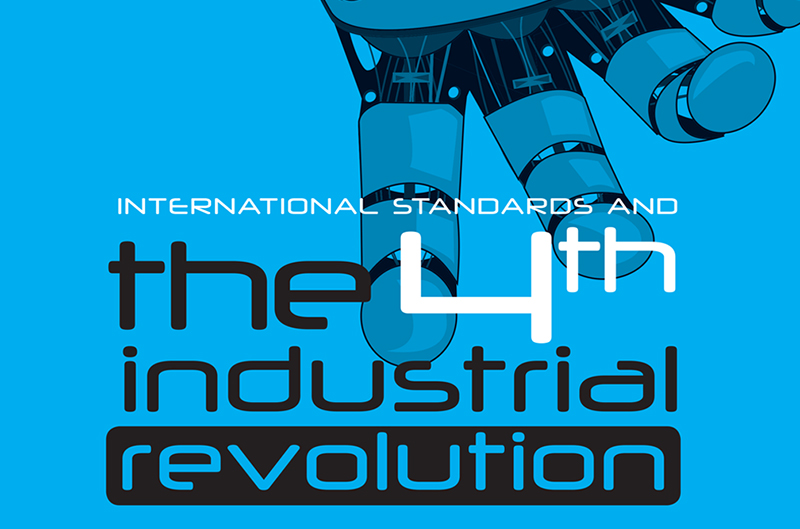 The GCC Standardization Organization (GSO) is participating in the celebration of the 49TH International Standardization Day, which falls on 14TH of October each year, the anniversary of the establishment of the International Organization for Standardization (ISO), which was established in 1947. This year's celebration comes under the slogan "International Standards and the Fourth Industrial Revolution".
In his speech on this occasion, His Excellency Mr. Saud bin Nasser Al-Khusaibi, GSO Secretary General, said that the GSO and other standardization bodies worldwide are celebrating annually on the occasion of World Standards Day as a collective initiative to pay tribute to the joint efforts of standardization bodies and thousands of experts and specialists from all over the world in the creation and development of international standards.
His Excellency pointed out that the slogan of this year's World Standards Day highlights the role of standards in the fourth industrial revolution and its role in moving to a new era of emerging technology in a number of fields, including robots, artificial intelligence, nanotechnology, and Internet of Things.
Mr. Al-Khusaibi added that international standards played a major role during the first industrial revolution 250 years ago, it certainly will play a crucial role in the Fourth Industrial Revolution and standards play – again – a key role in the transition to a new era.
He explained that the acceleration in the pace of change brought by the Fourth Industrial Revolution will have great challenges; hence the need to issue new standards as well as development of current standards to keep pace with this development. Stressing that the standards are a powerful and safe means to ensure safety and reduce risks in various fields. For example, security standards maintain the security of our data in our personal devices and the organizations we operate in, as well as reduce data piracy, as well as facilitate the safety and security standards of robots to interact with humans.
Mr. Al-Khusaibi confirms that GSO has been working in cooperating with the National Standards Bodies (NSBs) of Member States and through its sustainable partnerships with various international and regional organizations working in the field of standardization to create and develop standards and technical regulations and to issue them as Gulf standards and technical regulations. GSO has issued more than 23 thousand standards and technical regulations covering all sectors needed by Member States. These standards and TRs serve the Member States with a view to develop their productive and service sectors, facilitating trade exchange, protecting consumers and the environment, as well as encouraging national industries and products to support the Gulf economy.
It should be noted that the presidents of the three major international organizations of standardization, ISO, IEC and ITU each year issue a common speach addressing a particular sector and highlight the usefulness of international standards in this sector.