GSO Celebrates Eid Al-Fitr with its Employees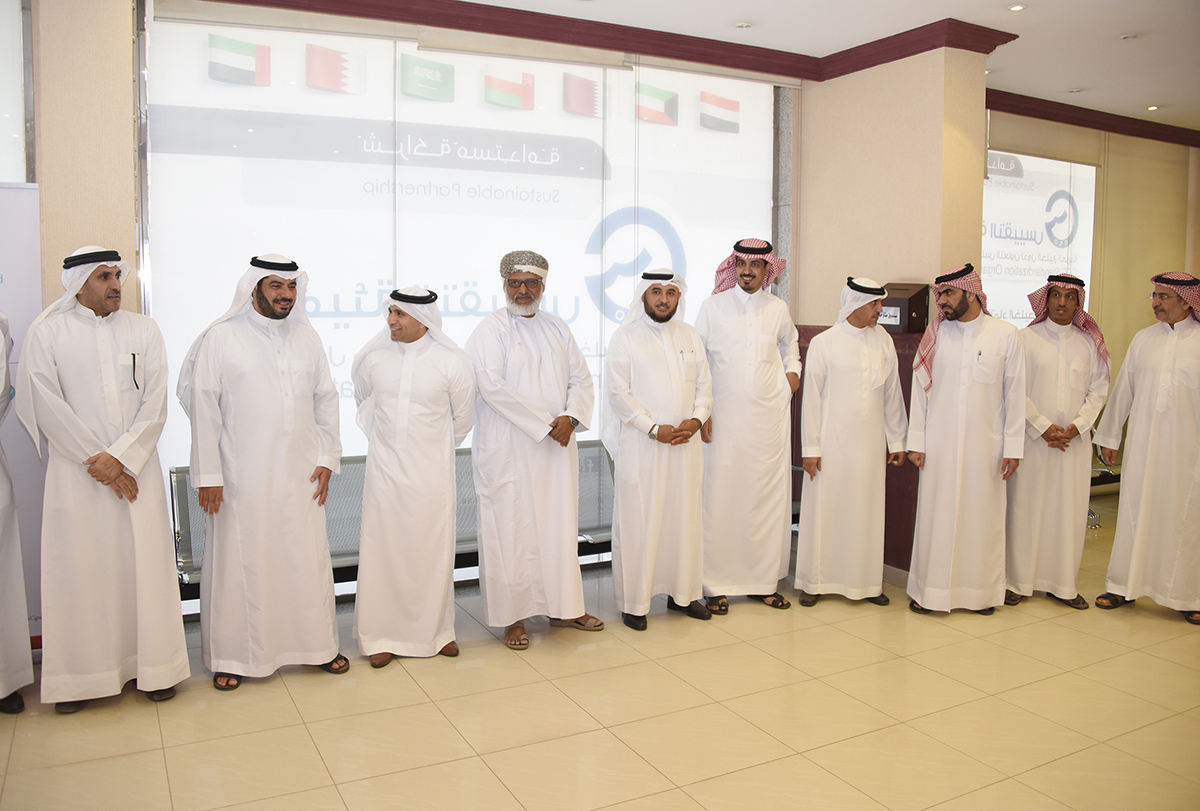 The GCC Standardization Organization (GSO) held a celebration for its employees on the occasion of Eid Al Fitr, following the annual custom.
HE Mr. Saud bin Nasser Al Khusaibi, GSO Secretary General, has met with the directors, heads of departments and all employees of the organization. They exchanged greetings and congratulations on the occasion in an atmosphere of great pleasure and affection.
The ceremony comes within the framework of the organization's concern to promote the spirit of intimacy, love, fraternal relations and constructive cooperation among its employees, thus contributing to the advancement of the work process, and in order to create an environment of brotherhood and cohesion among employees and helps to increase productivity.