GSO signs a 2017 roadmap with the Taiwan Bureau of Standardization, Metrology and Inspection (BSMI)
February 1, 2017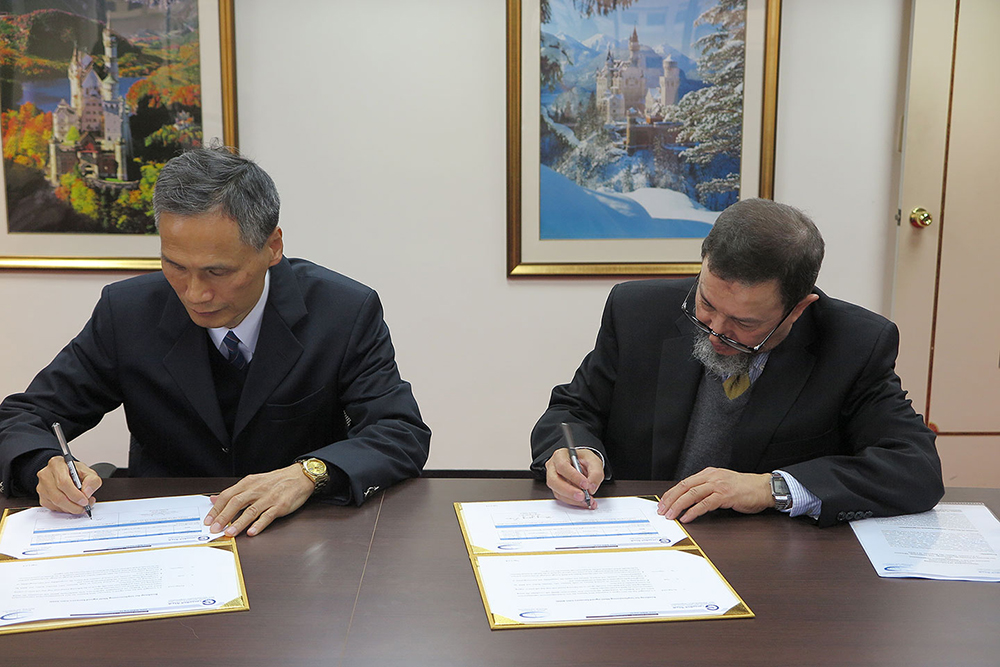 The Standardization Organization for the Arab States of the Gulf Cooperation Council (GSO) has recently signed a roadmap for 2017 with the Taiwan Bureau of Standardization, Metrology and Inspection (BSMI) on January 16TH, 2017 to implement the Memorandum of Understanding signed between the two sides on September 25TH, 2016.
HE Mr. Nabil bin Amin Molla, GSO Secretary General, explained that the road map included a number of areas cooperation between GSO and BSMI in the field of standards, metrology, conformity assessment procedures and Gulf conformity.
This came during a visit by a delegation from GSO headed by HE Nabil bin Amin Molla, GSO Secretary General to Taiwan during which a seminar on the GSO standards and Technical Regulations on Halal was organized by BSMI. All organizations responsible for Halal in Taiwan have attended the seminar. The seminar included a number of important topics such as the unified Gulf system of Halal, the role of GSO in the field of Halal, the GSO Halal standards and technical regulations, and future directions in this field.
Another seminar was organized about the (GSO) and its activities, achievements and strategic plan (2016-2020) presented by Dr. Zaki Al-Rubaei, Head of Marketing and International Relations Department.