GSO participates in the celebration of the Gulf Day for Consumer Protection 2017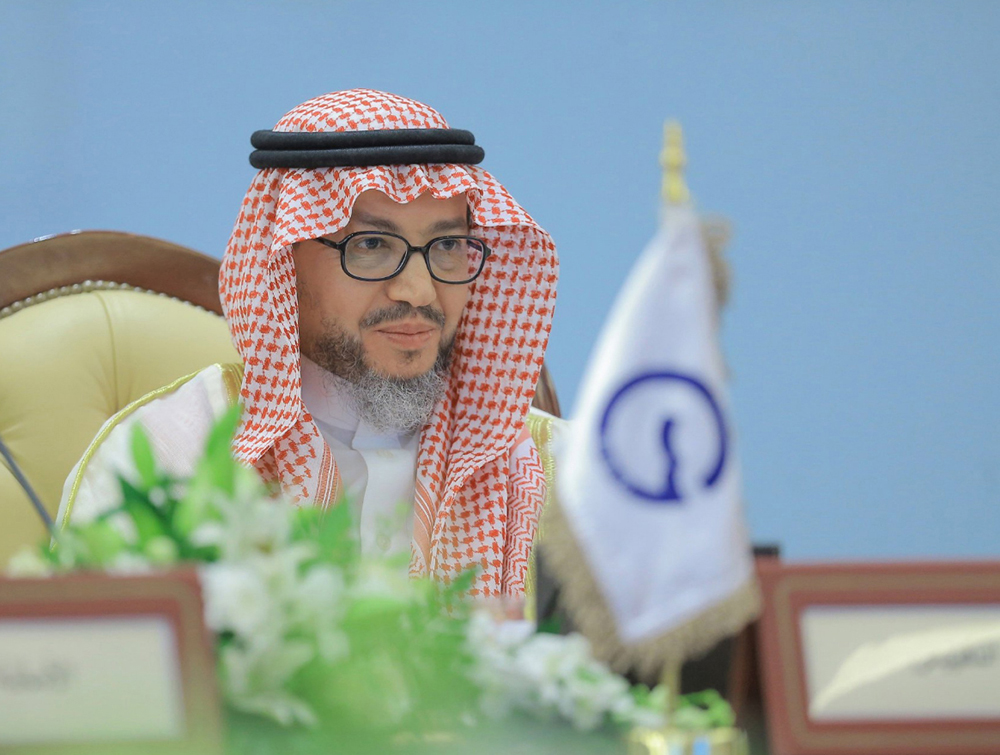 The General Secretary of The Standardization Organization for the Arab States of the Gulf Cooperation Council (GSO) has participated in the Gulf Cooperation Council (GCC) Day for Consumer Protection, which falls on March 1ST of each year.
In his speech, HE Nabil bin Amin Molla, GSO Secretary General, said that such celebrations are aimed at recalling the importance of consumer protection, enhancing the role of concerned parties in contributing to awareness raising and the importance of spreading consumer awareness and standardization culture among consumers of different age groups and social groups, and to develop legislations and Technical Regulations related to consumer protection against fraud, commercial misrepresentation and various improper commercial practices in order to ensure the safety of the consumer and to ensure that he receives the integrated information that helps him to take Making decisions on the goods or services available in the markets, stressing the great role played by standardization activities in protecting the health and safety of the consumer, and their significant impact on raising the standard of living and welfare of society.
Mr. Molla revealed that GSO has issued more than 23 thousand standards and Technical Regulations covering various goods and products in different sectors.
The occasion of the celebration of the Gulf Day for Consumer Protection was adopted on the recommendation of the Consumer Protection Committee of the General Secretariat of the (GCC), which was approved by the (GCC) Committee on Trade Cooperation at its 32 meeting on 31/5/2005. They start celebrating since March 1st 2006, under the slogan (consumer protection responsibility of all).