GSO News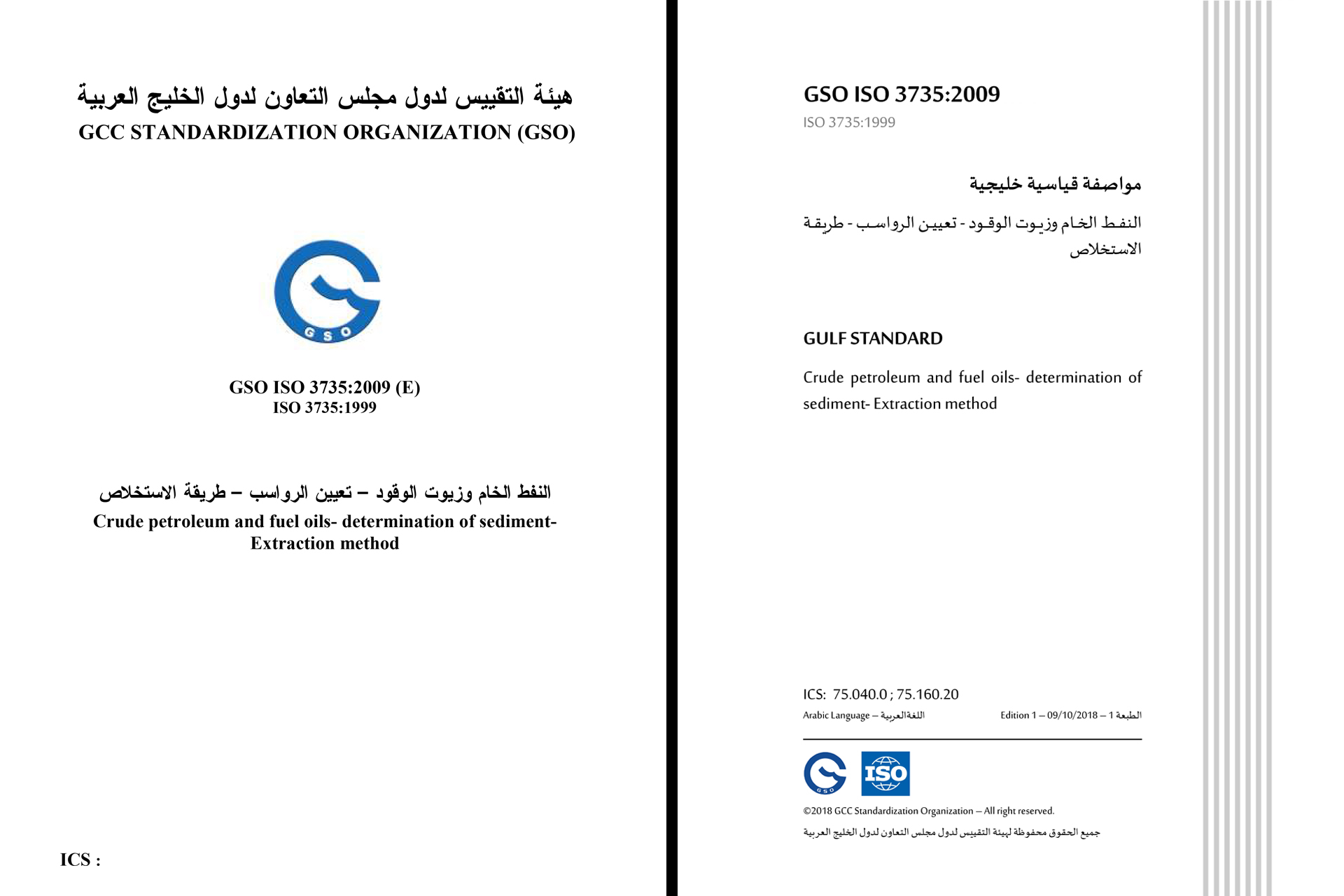 As a Sustainable Partnership, the GCC Standardization Organization (GSO) works with its Member States and its Partners around the world, in order to develop and modernize its IT services and to provide the Gulf standard and technical regulations electronically. In this context, GSO has c ...
Read More +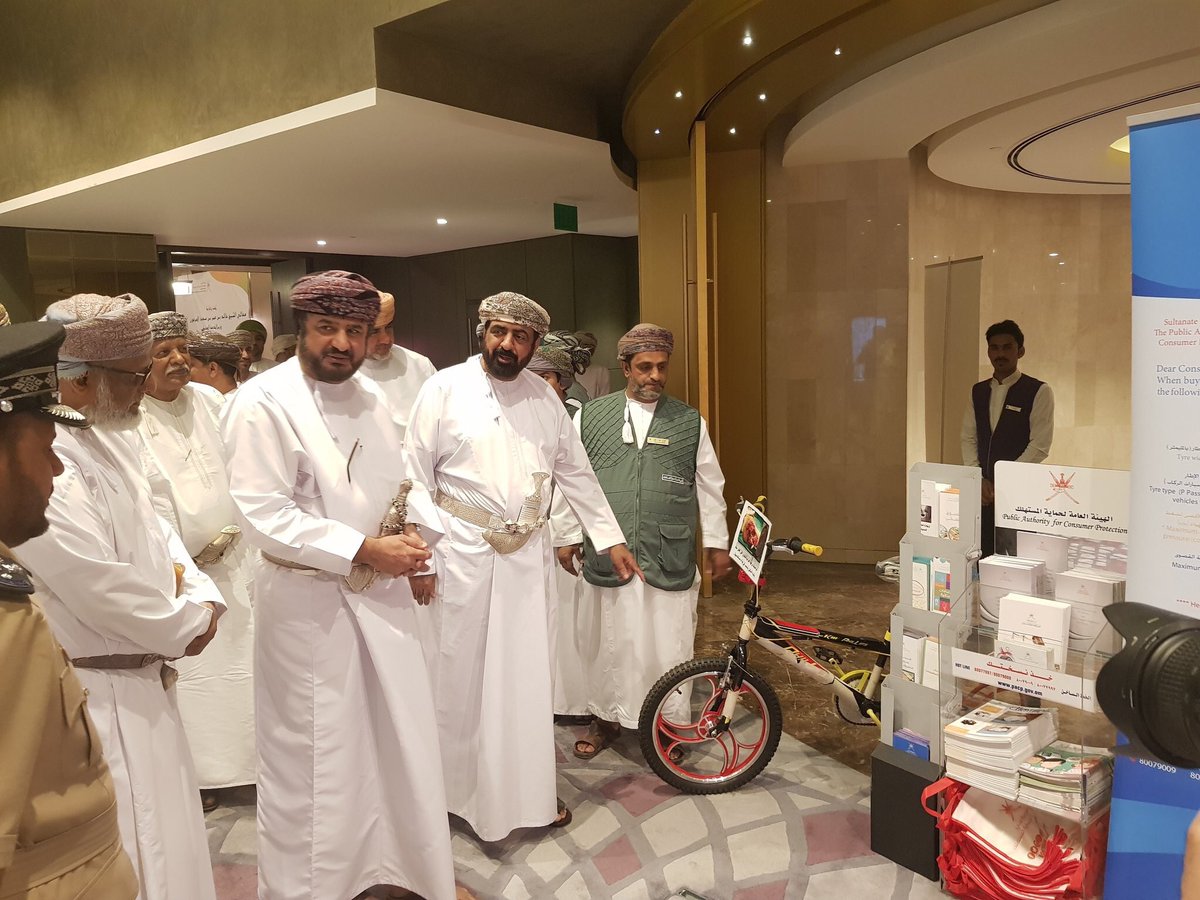 The GCC Standardization Organization (GSO) participated in the " Re-Call vehicles and its role in road safety" seminar organized by the Public Authority for Consumer Protection of Oman, Muscat 13 January 2018, under the patronage of His Excellency Sheikh Khalid Bin Omar Al Marhoon, ...
Read More +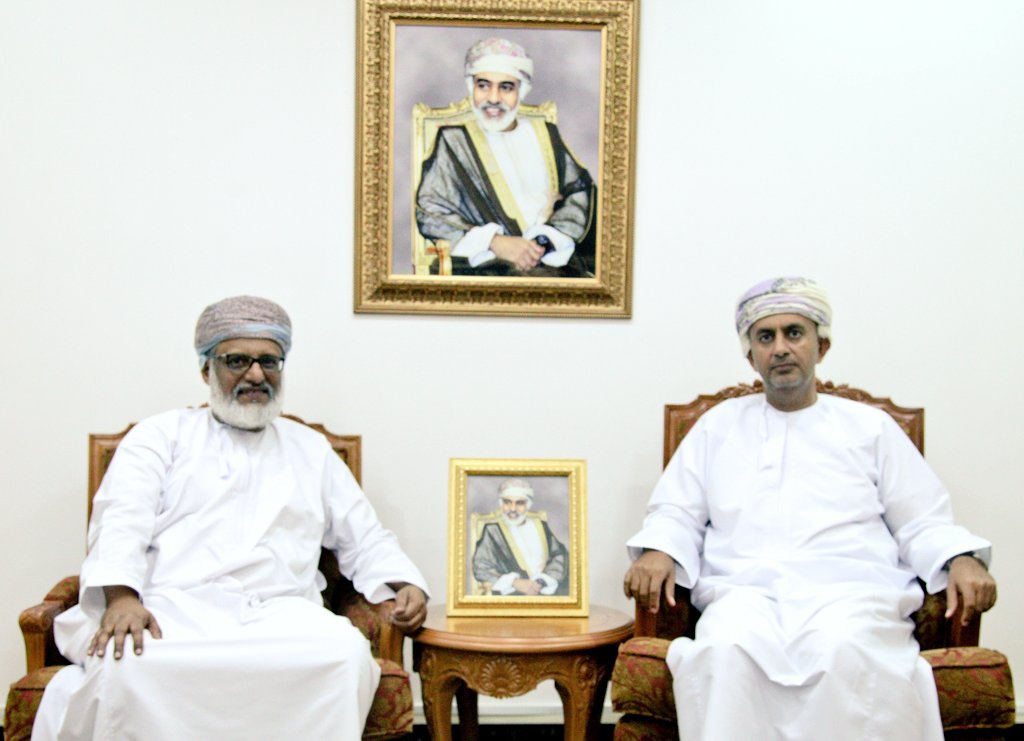 His Excellency Dr. Ali bin Masoud Al Sunaidi, Minister of Commerce and Industry of the Sultanate of Oman, welcomed at his office His Excellency Mr. Saud bin Nasser Al Khusaibi, Secretary General of the GCC Standardization Organization (GSO), on Sunday, 13TH of January 2019. The Minister ...
Read More +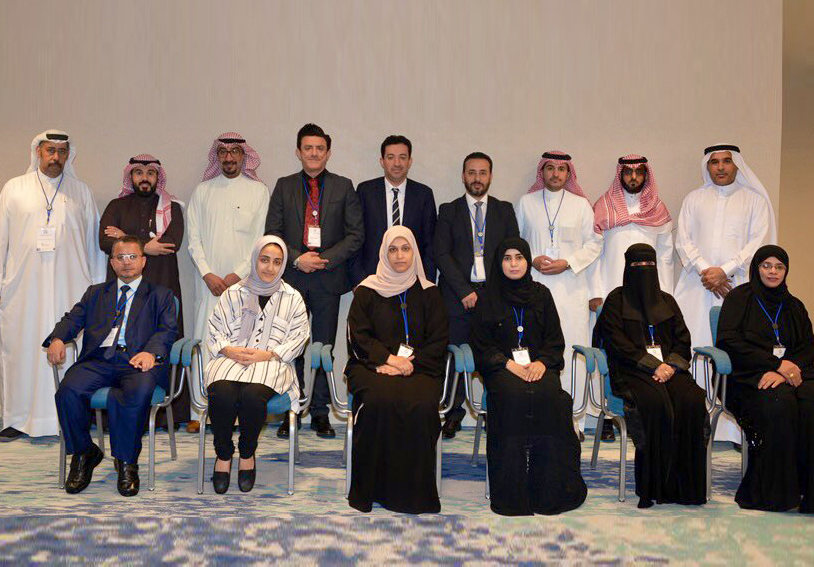 The GCC Standardization Training Center organized a training workshop on the standard of food safety management system ISO 22000: 2018, which was hosted by the Kingdom of Bahrain, represented by the Department of Standards and Metrology at the Ministry of Industry, Commerce and Tourism during t ...
Read More +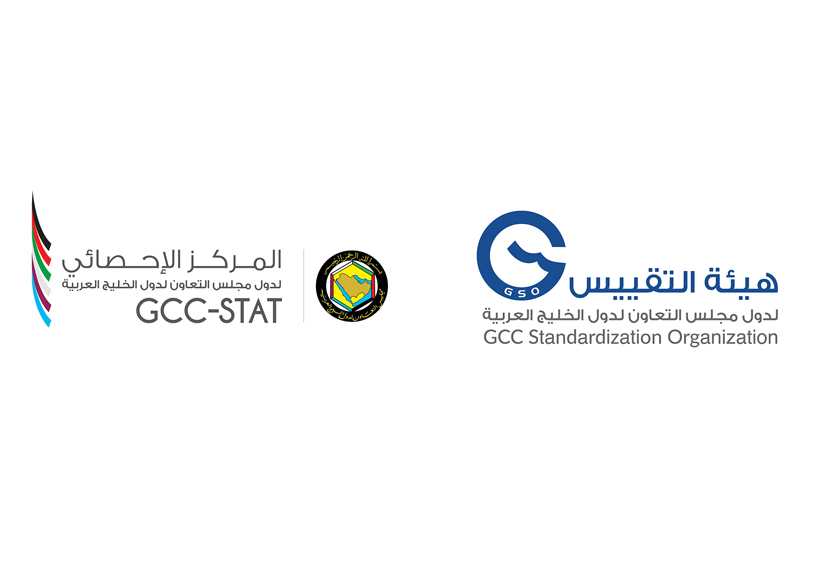 "STATISTICS AND ITS ROLE IN SUPPORTING STANDARDIZATION ACTIVITIES" seminar has been held in Riyadh in the 26th of December in cooperation with the GCC Standardization Organization GSO and The Statistical Center for the Cooperation Council of the Arab Countries of the Gulf. The sem ...
Read More +